• Commerical Litigation • Criminal Defense • Cannabis Law
The Wright Law Group, P.C.,  is a highly experienced and well respected law firm that provides effective representation in Commercial Litigation, Criminal Defense and the emerging issues surrounding legalized Cannabis. The firm is grounded in the principles that founder John Henry Wright embraces as a lawyer: goal driven, effective and efficient representation.
John Henry Wright has more than twenty years of experience practicing law. He was admitted to practice in Hawaii in 1991 and was admitted to practice law in Nevada in 1996.  He is also admitted to practice before the United States District Court in both Nevada and Hawaii and the Ninth Circuit Court of Appeals.  John graduated from the University of Hawaii in 1988 with a bachelor of arts in Political Science.  He then attended the West Virginia University College of Law and graduated with his Law Degree in 1991.
Attorney John Wright Las Vegas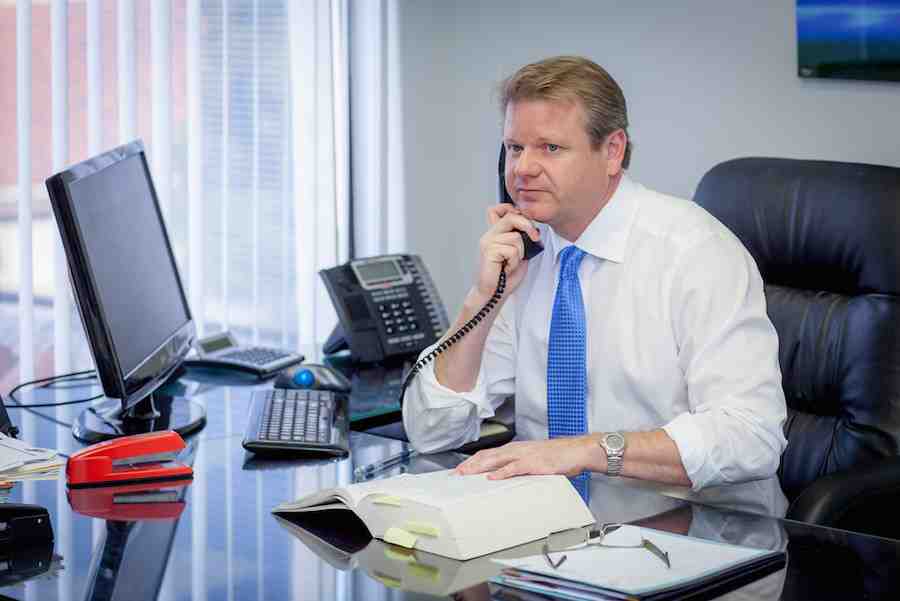 John worked for other law firms prior to starting his own practice in 2004 and obtained valuable experience at those firms in directing litigation and mentoring new attorneys.  John believed he could be more effective in helping clients resolve their legal issues if he were able to individually focus on each client's needs.
John has a proven track record of helping clients achieve successful outcomes in and out of court.  As an experienced lawyer, John Wright has an in-depth knowledge of Nevada law with decades of courtroom success.  He is a dedicated attorney who is serious about each of his client's legal matters and their outcome.  He works hard to provide each of them the best legal counsel and trial advocacy.
In addition to being a successful trial lawyer, John is a skilled negotiator with substantial experience in alternative dispute resolution methods, including mediation and arbitration, helping clients avoid costly and unnecessary ligation when possible.
Since 2001, John has presided over hundreds of cases as an arbitrator and has also acted as Short Trial Pro Tempore Judge in Clark County since 2007.  As an arbitrator and judge, John is a neutral fact finder and strives to issue rulings that are fair and equitable to the parties concerned consistent with the laws.
The Wright Law Group provides a wide spectrum of professional legal services to both individuals and businesses in all aspects of commercial law and litigation, business representation, construction law, contract disputes and criminal defense.  It is the firm of choice for those who seek high quality representation in a large variety of legal areas without the excessive billing practices of many large firms.
When you are represented by John's firm, he and his team take the time to listen and create a realistic plan of action to address your needs while taking into account your budget.  They will work with you and tailor their approach in a manner that is most likely to lead to the result you are seeking.  Clients are given personalized attention during each step of their case as the client's knowledge of the process is paramount in providing effective services. The firm's focus is always to provide the best possible client service while keeping your legal expenses as reasonable as possible.
The Wright Law Group, P.C. has more than 20 years experience prosecuting and defending a wide variety of cases and is well equipped to assist you in handling your case.  Please call us at 702-405-0001 to schedule a consultation.
Click On Any Of The Blog Post Articles to Read Updates
Mental Illness Defined: A Roadblock to Mental Health Court Twenty years ago, mental health courts were all but non-existent. In fact, in 1997, there were as few as four mental health courts in the United States. Today, the number of…
Read More