Criminal Defense • Commerical Litigation • Cannabis Law
The Wright Law Group, P.C., is a highly experienced and well-respected law firm that provides effective representation in Commercial Litigation, Criminal Defense and the emerging issues surrounding legalized Cannabis. The firm is grounded in the principles that founder John Henry Wright embraces as a lawyer: goal driven, effective and efficient representation.
The Wright Law Group, P.C. provides a wide spectrum of professional legal services to both individuals and businesses in all aspects of commercial litigation, criminal defense, business representation, real estate law, construction law, and contract disputes. The Wright Law Group, P.C., is the firm of choice for those who seek high quality representation in a wide variety of legal areas without the excessive billing practices of many large firms.
When you are represented by The Wright Law Group, P.C., our attorneys take time to listen and create a realistic plan of action to address your specific needs and the unique issues surrounding your case. We will work with you to develop an effective and efficient plan of action while also considering your budget.
Criminal Defense Attorney John Wright Las Vegas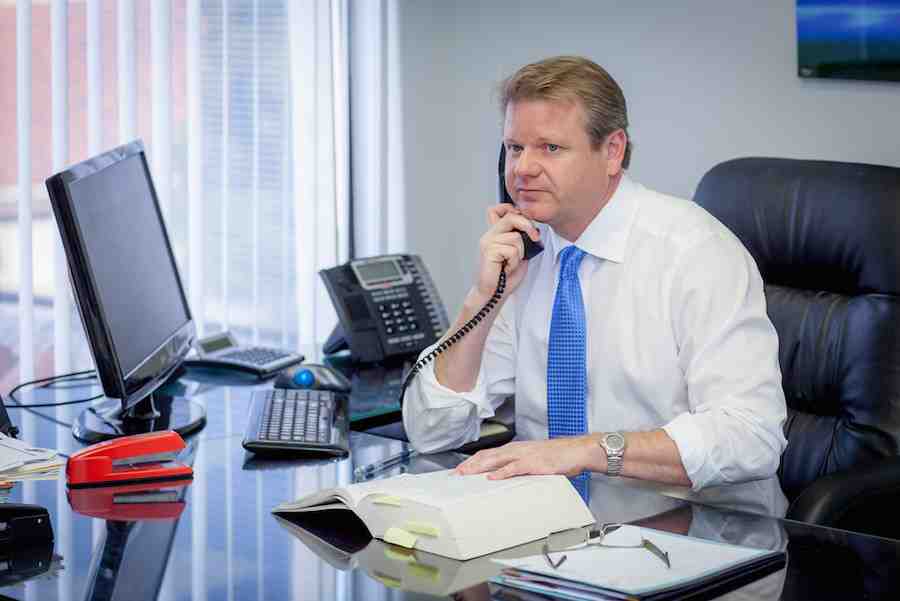 All of our clients are given personalized attention during each step of their case. We understand that the client's knowledge of the process and the client's input in every decision is paramount to providing effective representation. The attorneys at The Wright Law Group, P.C., pride themselves on providing you with the best possible representation while keeping your legal expenses as reasonable as possible.
The Wright Law Group, P.C. has more than 25 years of experience prosecuting and defending a wide variety of cases, and our lawyers are well equipped to assist you. Call us now at (702) 405-0001 to schedule a consultation. Our initial consultations are always free and confidential.
Some Of Our Client Testimonials
Jesus Guerra
Aug 27, 2013
Excellent service, the really solve my problem and always receive the best from them.

Aaron Dunning
Dec 3, 2015
I was a little worried when I contacted them through a simple google search, but I was VERY happy with the way I was treated. They talked me through the process very carefully and answered all my questions. They do not act like the stereotype of lawyers. I highly recommend using them.

Phillip Klein
Jan 4, 2017
John is hands down the best lawyer I have ever worked with. I engaged two other top lawyers who could not achieve what John did at a much lower price point. He is exceedingly knowledgeable and gets things done.
Click On Any Of The Blog Post Articles to Read Updates
Consequences of Refusing a DUI Breath or Blood Test: Is it Unconstitutional? Implied Consent Requires Driver to Submit to Breath of Blood Tests In Nevada, drivers arrested for DUI are required to submit to a "chemical test" which the law…
Read More