Almost Everything You Need To Know, But You Were Afraid To Ask About Prostitution In Las Vegas.
Nevada is the only state that regulates and permits legalized prostitution. However prostitution is only permitted in certain counties with populations of under 700,000. The closest county to Las Vegas that allows legalized prostitution is in Nye County, which is about 1-2 hours away. The houses of prostitution are highly regulated and the men and women in the industry are tested weekly for all sexually transmitted diseases (STDs).
However beware, because Clark County has over 700,000 residents! Should you need more information on this, we are experienced Las Vegas criminal defense attorneys, please call us at 702-402-0001.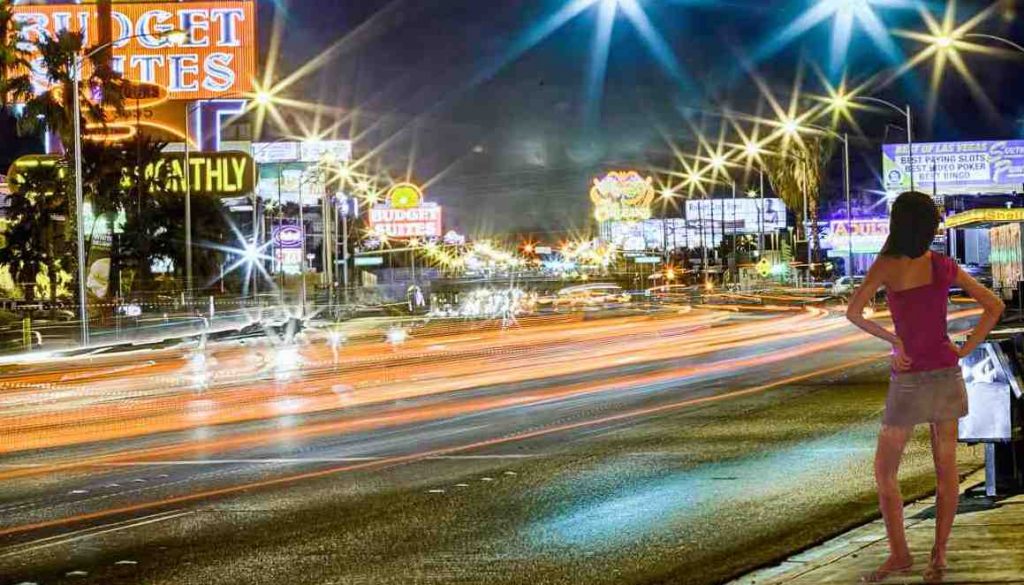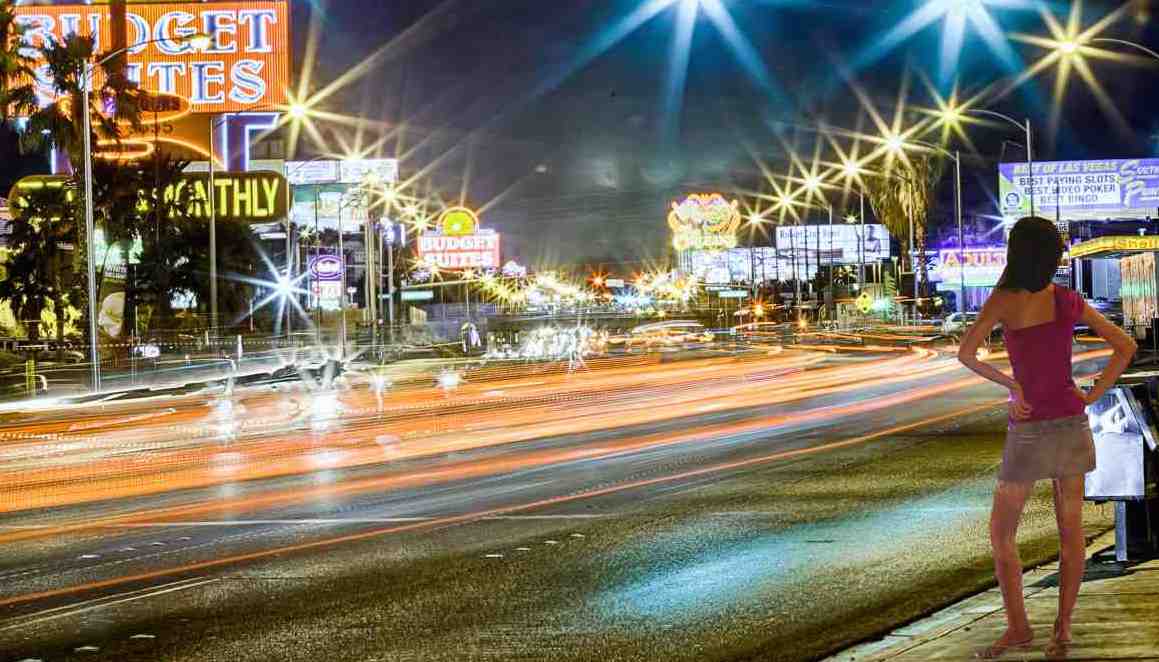 Prostitution is illegal in Las Vegas
Also be aware that the casinos and the police department do not tolerate prostitution in Las Vegas. The Las Vegas Metropolitan Police Department continually has officers posing as either prostitutes or tourists as part of undercover sting operations.
Did you know that it is not entrapment if you ask the person if he/she is a cop and that person lies to you—that is a myth and an old wives' tale. A police officer can legally lie to you about whether he/she is a police officer.
What is the difference between prostitution and solicitation for prostitution?
Nothing. Prostitution means that you are engaging in a sexual conduct for fee – any sexual conduct. However, the fact that you solicit or ask some for sex in exchange for money is also a crime.
For example, Penny Prostitute asks John Tourist whether he would like to have sex with her at a "party" for $50. This is solicitation for prostitution. Let's switch the scenario around. John Tourist sees Penny Prostitute at a bar at the MGM and requests that they have sex for $50 in his hotel room. Again this is solicitation for prostitution.
Both Solicitation and Prostitution are misdemeanors. If found guilty of solicitation or prostitution, you could spend up to 6 months in jail and pay not more than a $1000 fine.
What are the consequences of being convicted of prostitution or solicitation of prostitution?
If you have already been convicted of prostitution or solicitation of prostitution within the last 5 years, and you enter a licensed gaming establishment (a casino), you could be arrested for trespass. If you are convicted of unlawful trespass, it is a misdemeanor and you face up to 6 months in jail and a fine of $1000.
What is Pandering?
Pandering is the same as "pimping." Pandering is the act of inducing, persuading and/ or encouraging someone to become a prostitute. This is a felony and a very serious offense. If convicted you can face anywhere from 1 year to 20 years in prison.
If you find yourself facing any of the above charges, please call us immediately at 702-405-0001. If you are facing a misdemeanor, we often can get you through the criminal justice process without you being present. After the getting through the process, in many cases, we can also assist you in having all records of the arrest sealed. So, let the criminal defense Attorneys of The Wright Law Group, P.C. help you today!